The season of magic is upon us. Can you feel it? I'm celebrating All Hallow's Eve in two ways: 
1) I'm holding drawing for my newsletter subscribers offering this lovely prize: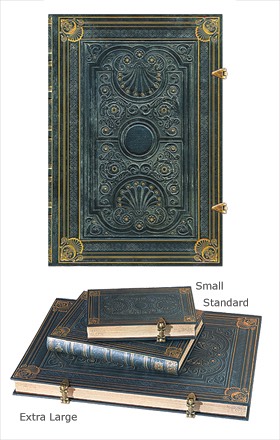 —perfect for inscribing your dreams and intentions, a magical step in manifesting them. Become a subscriber to learn how to enter by sending an email to: rhea-subscribetonewsletter@rhearhodan.com with the word "newsletter" in the subject line.
2) my EPIC-award-winning, contemporary fantasy romance, The Legacy of Buchanan's Crossing, is on sale for .99 cents from now through October 31st. (Please check price before you click "Buy," as price-change times vary from vendor to vendor). 
Buy The Legacy of Buchanan's Crossing: Amazon | Amazon UK | Barnes & Noble | Apple/iBooks | All Romance ebooks | Kobo and from other fine e-tailers. Also available in print on Amazon.