You won't want to miss this: 
Newsletter subscriber event!  Wanna win these pretty little silver earrings? Instructions for how to enter are in my latest. It's not too late to sign up! The drawing deadline is midnight CDT March 24th, 2018.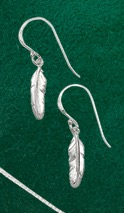 Or this: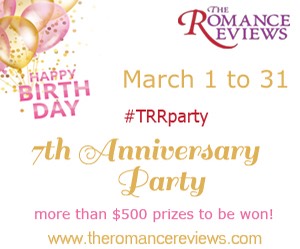 Click on over to https://www.theromancereviews.com/event.php and register (if you haven't already) on Sunday, March 11th. Answer an easy question about one of the heroes from my books (hint right here on this page) to be entered to win a download of The Legacy of Buchanan's Crossing. Lots of other prizes await, including a $50 GC, so visit and play often during this long month of March. Maybe it will help you stay awake :>D.