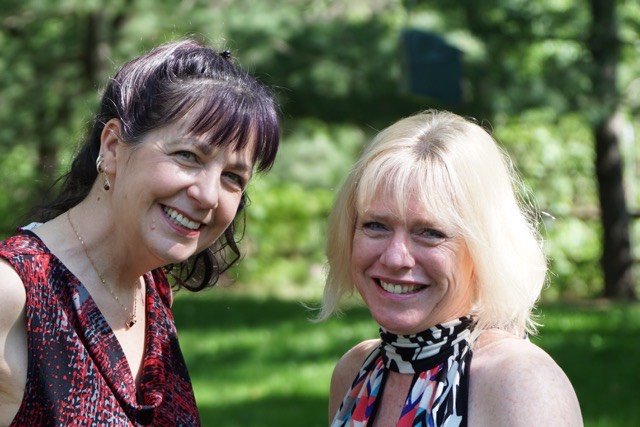 I'm so excited about my Maple Grove, Minnesota Barnes & Noble joint book signing Saturday, August 20th from 1-3, that I've decided to hold a newsletter drawing for one of these: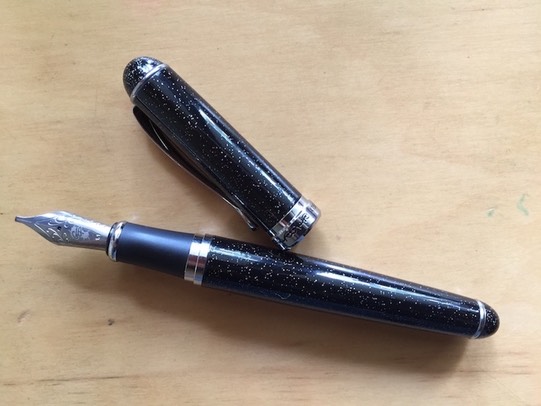 Author June Kramin and I will be having a ball, and I deeply wish you all could come and share the fun. I trust that if you can't make it, you'll be there with us in spirit. 
To learn how to win sign up for my newsletter (if you haven't already) by sending an email to:  
rhea-subscribetonewsletter@rhearhodan.com with the word "newsletter" in the subject line. Don't forget to put the address in your contacts so it doesn't end up in your spam filter. Entries close at at noon Monday, August 22nd, so do it now!